Our Top Questions Asked
This Month for Porta Potties
Porta potties are a staple for every festival, carnival, or concert that passes through town. Almost any outdoor event will have at least one outdoor bathroom stall.
However, not many people know how a portable toilet rental in Kansas City actually works; there are many unanswered questions people have about porta potties.

At Pacific Sanitation Services, a leader in porta potty rental in Kansas City, we have the knowledge and experience to answer these questions. We want to help you understand everything there is to know about porta potties. That's why we've compiled a list of some of the most asked questions about portable toilets, how to rent them, and proper waste disposal.
How Do I Get a Portable Toilet to a Specific Venue?
An experienced porta potty or dumpster rental company in Kansas City should drop the toilet off at the venue for you. They will also ensure that the bathroom is set up and working correctly. It's important to get a headcount of how many people could be using the stall so you know how many porta potties to order.
When Should I Rent a Portable Toilet?
According to experts in porta potty and dumpster rental in Kansas City, you should rent a porta potty anytime you have an outdoor event. There are numerous events and places that benefit from having a portable toilet, including: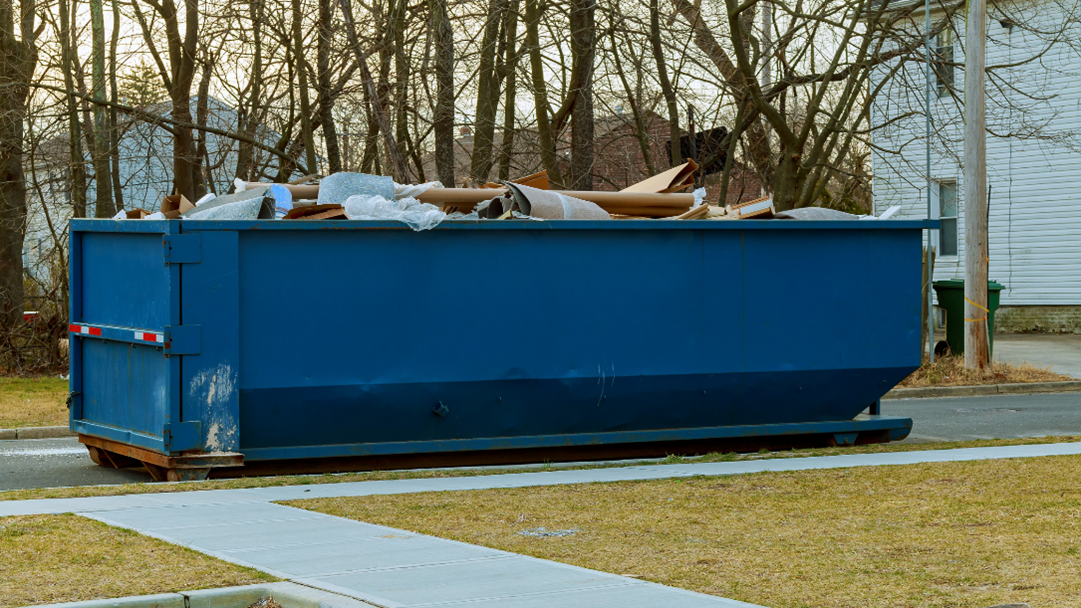 • Parks
• Carnivals
• Fairs
• Concerts
• Construction Sites
• Family Reunions
• Outdoor Weddings
How Are Portable Toilets Emptied?
This is one of the most commonly searched questions on porta potties. The company that you rented from should properly dispose of any waste created in the stall. This should happen at least once a week, if not more.

A porta potty rental company will arrive with a particular truck with a tank and a small vacuum-like hose that will be placed into the toilet bowl. This hose will suck up any waste into the tank; then, the driver will dispose of the waste at a disposal site.
Are Portable Restrooms Clean?
One of the most common misconceptions about porta potties is that they aren't clean. While this can be true, a company specializing in porta potty and Kansas City dumpster rental wants you to know that most portable toilets are cleaned and maintained regularly.

When you rent a porta potty from a reputable company like Pacific Sanitation Services, it will come fully stocked with proper hygiene products. Many basic rental packages offered by companies include toilet paper and hand sanitizer. Deluxe packages can include hands-free flushing and a sink.
Are You Looking
For A Portable Toilet Rental in Kansas City?
Contact Pacific Sanitation today if you are looking for a porta potty rental in the Kansas City area. We specialize in porta potty rentals, hand wash station rentals, and roll-off dumpsters.

We service many communities in the Kansas City area and offer 24/7 emergency support services.

Call us today at 816-774-8329 or contact us online to discuss your sanitation rental needs. You can also book rentals online.

We look forward to assisting you with all your sanitation needs.