Benefits of Renting a Porta Potty or Potties
For Your Outdoor Wedding & Reception
A porta potty rental in Kansas City can offer numerous benefits for your outdoor wedding. Many people forget about a porta potty when planning their wedding, but they're essential to have, especially if you have a lot of guests. Having a porta potty rental on hand can give you more freedom to enjoy your wedding and help ease at least a little bit of your worries.

At Pacific Sanitation Services, a leading Kansas City porta potty rental company, we want to help ensure that your wedding day goes smoothly. That's why we remember the one thing people constantly forget, the bathroom. There are numerous benefits to having a porta potty rental on your big day, especially if you have an outdoor wedding.
Porta Potties Allow Venue Freedom
According to portable toilet rental in Kansas City leaders, one of the best reasons to have a portable restroom on hand is that it can be used anywhere. This allows you to get married virtually anywhere without worrying about the bathroom situation.
You Don't Have to Clean a Portable Toilet Rental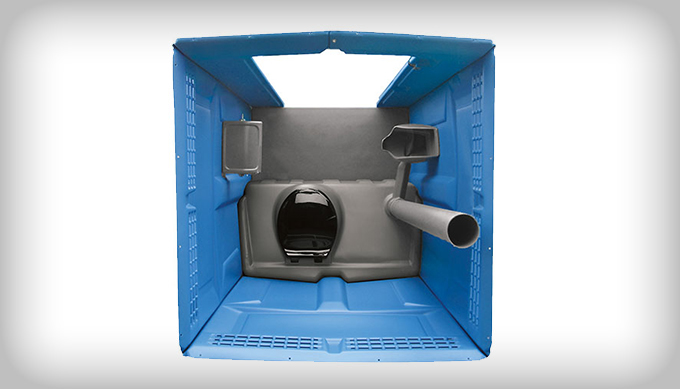 Many companies specializing in emergency porta potty rental Kansas City will deliver the stall to you and perform the cleanup themselves. Rental companies are experienced in delivering, setting up, and cleaning portable toilets, providing you with one less thing to worry about.
Porta Potties Are Convenient
Portable restrooms are known for their convenience and can be placed almost anywhere. This makes them perfect for remote weddings, and there are sizes that match every demand. You can purchase a stall large enough for a wheelchair or even invest in a luxury restroom trailer for the day.
Porta Potties Can be Personalized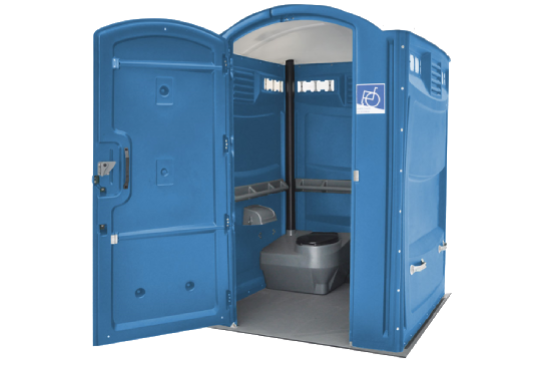 Did you know that a porta potty rental from an emergency porta potty service in Kansas City can be customized to fit your wedding? Some fun additions could include a poem about your wedding on the stall door or even some lace around the outside of the stall.
Porta Potties from
Pacific Sanitation Services are Budget-Friendly
We pride ourselves on offering high-quality portable restrooms that won't break the bank. We understand that weddings can be expensive, so you don't want to pay too much for a toilet rental. We have numerous stall options for you to choose from and even offer handwashing stations and roll off dumpsters, so clean-up afterward is a breeze.

Many people often overlook booking a portable toilet for their big day, so we're here to help. Having several clean and accessible portable toilets can help eliminate a little bit of worry on your big day. Portable toilets are also delivered directly to your wedding venue, so you don't have to worry about transporting and unloading the stall.
Contact Us Today
For a Porta Potty Rental in Kansas City
Contact Pacific Sanitation Services Today!
Are you are looking for a Kansas City porta potty rental. We specialize in porta potty, handwash station rentals, and roll-off dumpsters.

We service many communities in the Kansas City area and offer 24/7 emergency support services. Call us today at 816-774-8329 or contact us online to discuss your sanitation rental needs. You can also book rentals online.